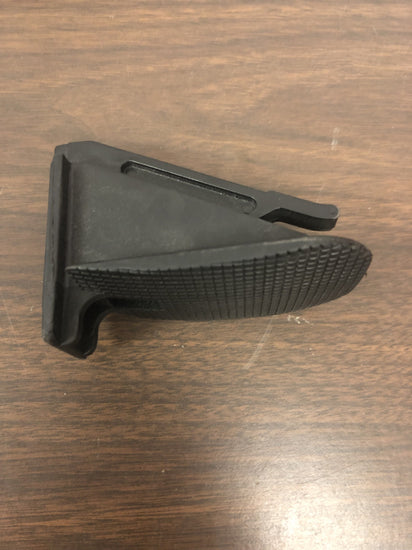 These Foot pedals are made of durable black plastic.
They have a lever that allows them to adjust their position along the slotted Plastic steering rail.
They are the first point of contact between you and the rudder.
Note: These pedals are for the old style of WR10 and some older WR16's
The Item is for a single pedal.