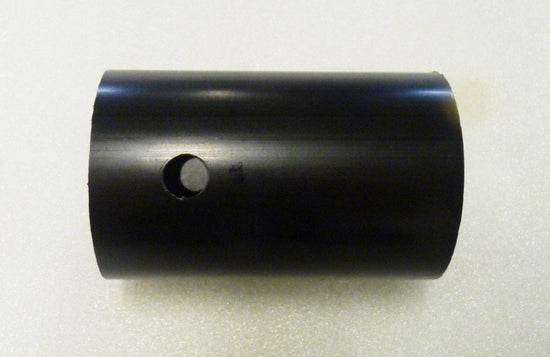 This is a replacement sleeve for the Outer "Ama" (Pontoon) side ends of the "Akas" (Crossbeams.)
It has holes for an Aka Lock to pass through.
The sleeves are held on by a glue that can bond to plastic as well as metal, and is water and temperature resistant.
For a complete set of replacement sleeves you would need 4 Outer Aka Sleeves and 4 Inner Sleeves.