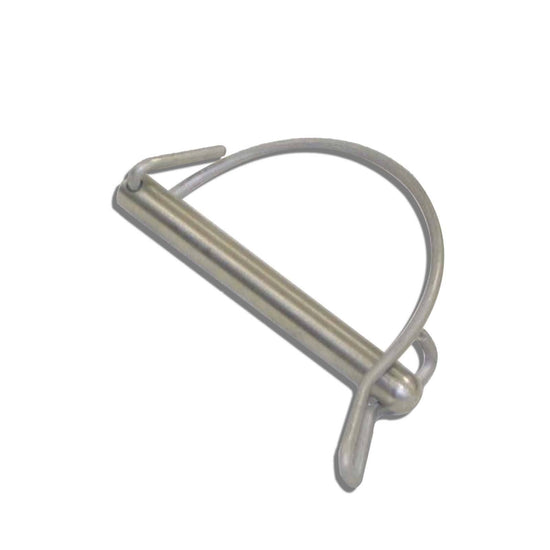 "Aka" is a Polynesian word for the connecting arms of a Catamaran or Trimaran
The Aka Lock is the locking pin that holds the Amma arms in place inside the Crossbeams.
The Aka Lock goes through the matching holes in the Amma arms and the Crossbeams.
The Aka Lock is made of stainless steal.
There are 4 Aka Locks used per WindRider Tango(10) and WindRider 17.
The WindRider 16 uses 8 Aka Locks.
The same Aka Lock is used for all WindRiders.