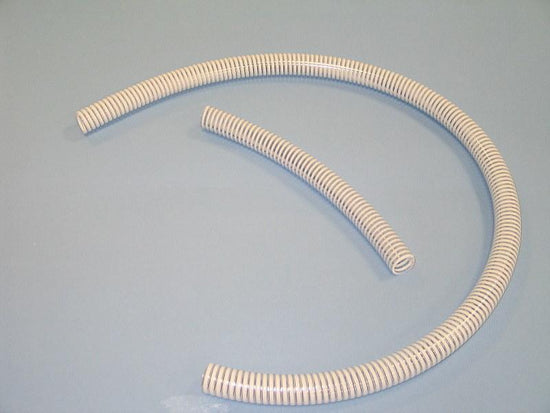 This is the hosing that is used to transfer water from the bottom of the hull to outside the the boat via the Bilge Pump.
The hosing is cut into 2 lengths. The Smaller 14" length connects the Bilge Pump inlet with the bottom of the hull.
The larger 46" length is used to connect the Bilge Pump outlet to the Through Hull Fitting.