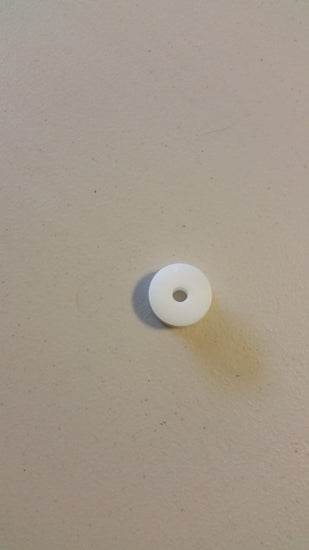 This Sheave allows lines to roll with ease around the pivot points at either end of the WindRider 17 mast.
The sheave is held in place with a sheave pin.
*Please note that these pins are only for newer boats. If your boat has the older black sheave, this will not work, as it requires 1/4 clevis pin rather than 3/16.