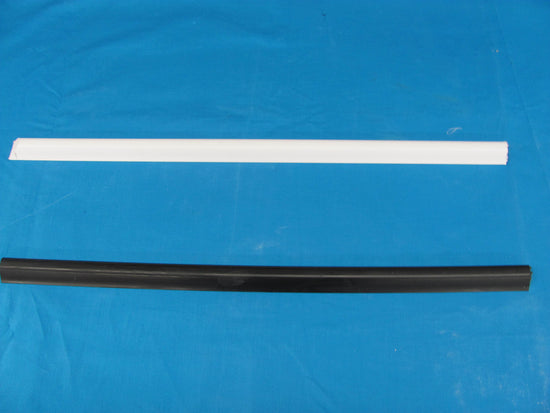 Mutineer 15 Rub Rail (New Style)
This item is one set sufficient for one boat. To ensure you get the correct rubrail length, please make sure you are selecting your boat model and color requested. . If you only one need one side please select YES on the 1 piece of rubrail only drop down menu.
Rub Rail - 2 pieces are required per boat.

NOTE- Oversized Package. Additional shipping applies.
Please note this rub rail doesn't work on all the older mutineers. This gets screwed into the hull, it is not C shaped that goes over the edge.