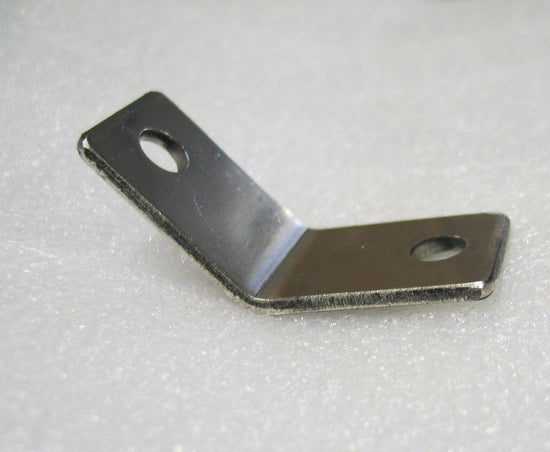 The Shroud Tang is used on the WindRider 17.
It is made of Stainless steel and creates a connection point for the lower shrouds to attach to the amas.
There are 4 tangs used on the WR17, two per ama.
This item includes a replacement 1/4" x 1" HexBolt per tang.