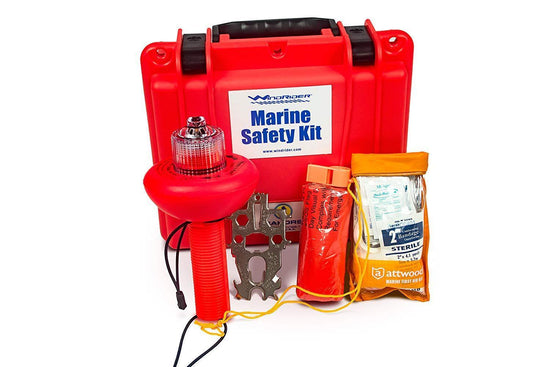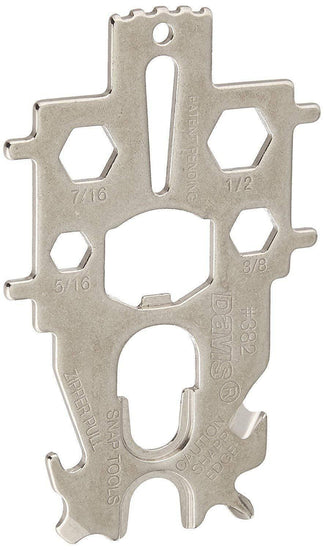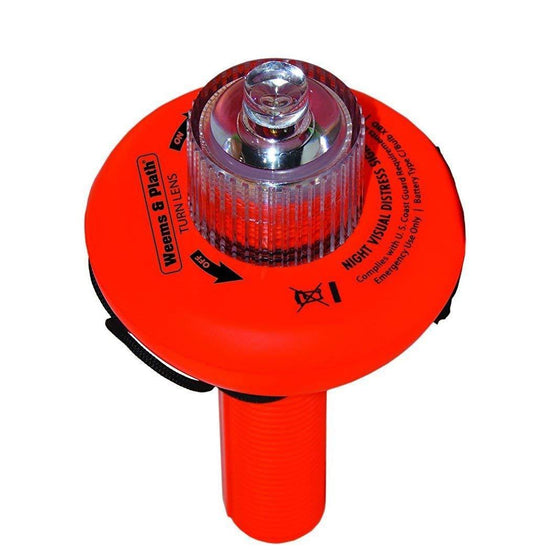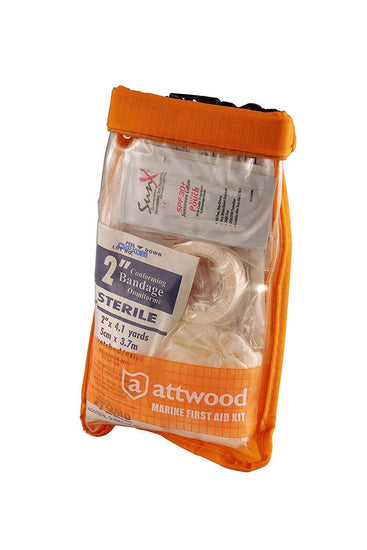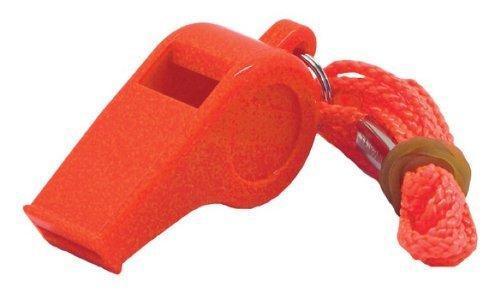 ELECTRONIC FLARE - NEVER EXPIRES - The Weems and Plath electronic flare is the perfect flare for your boat. Ever been cited by the Coasties for an expired flare? Never again, as this flare never expires and meets USCG regulations. With the combined flag, you are covered for all visible distress requirements. Batteries not Included

OPEN YOUR BEER - What safety kit is complete without a bottle opener? This multitool doesn't just open bottles, it has a screw driver, cutting edge, different wrench sizes, pretty much anything else you could need on you boat.

WHISTLE FOR HELP - Per US Coast Guard rules you must have a noise making device. This little whistle does the trick. It even has a little lanyard - who doesn't like lanyards?

SAFETY FIRST - For all those nicks and cuts and scratches we include a first aid kit. While not required by the USCG it is definitely a nice-to-have item.

ALL STORED IN A WATEPROOF CASE - We cut out the foam to fit everything nicely in a bright orange IP67 case (that means it will keep your stuff dry and dust free). Oh and it will float too.